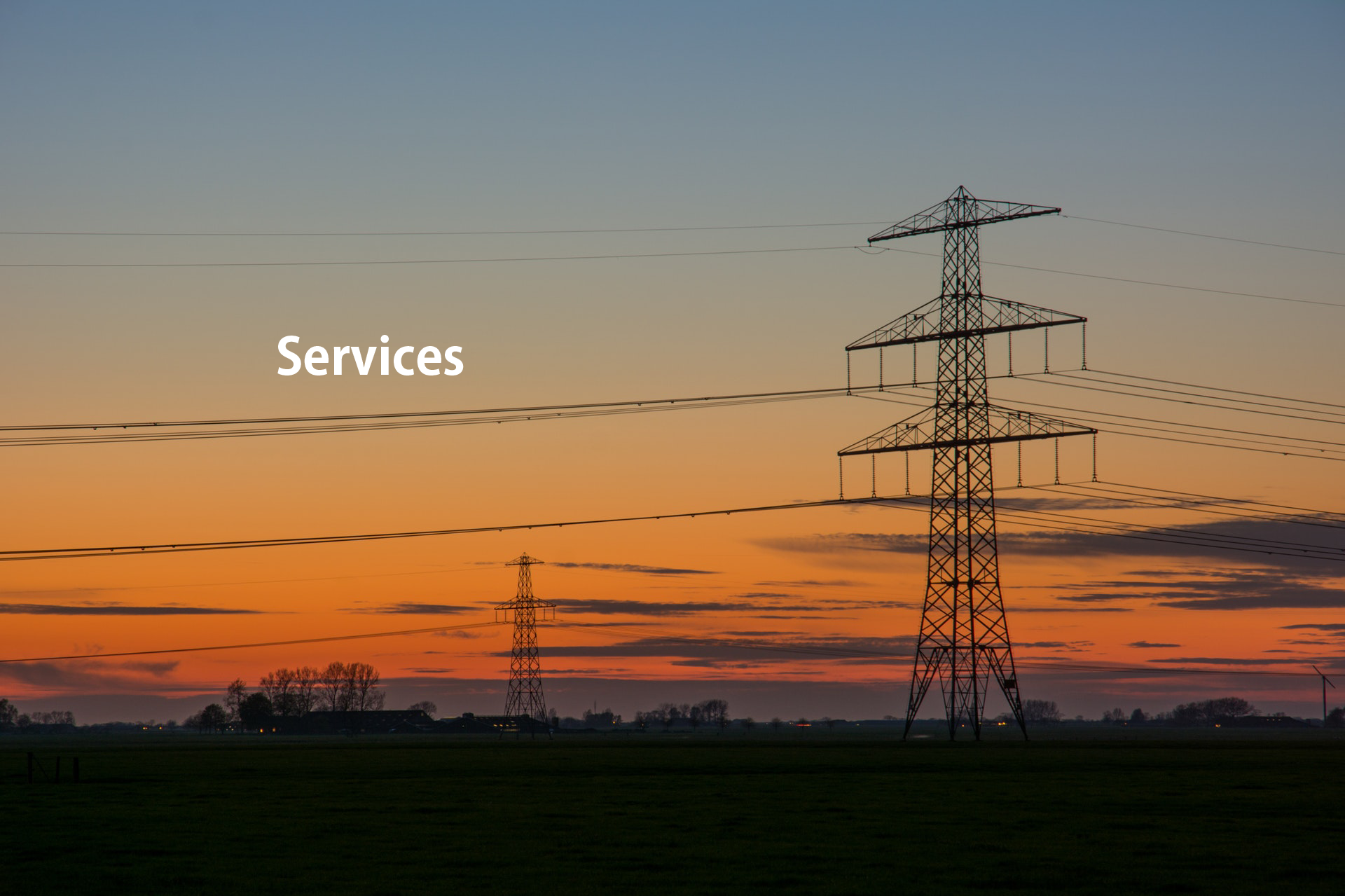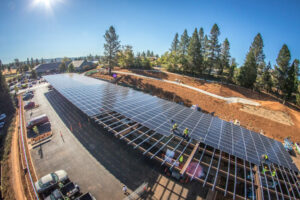 Your business can break away from high electric bills by switching to solar power!
National Solar Energy and our expertise Dan has been at the forefront of off-grid applications since the beginning. As the industry moves forward, we hold steadfast to designing customized solar solutions, which provide the greatest benefit for our customers.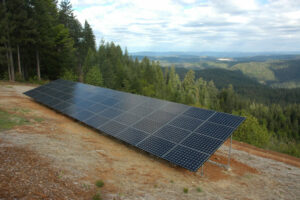 Few companies can match our knowledge base when it comes to off-grid solar.
From nonprofits and government facilities to local businesses, National Solar Energy will help your business find all of the solutions in saving your company money. Generous state and federal incentives make commercial solar far more affordable than paying your ever increasing electric bill.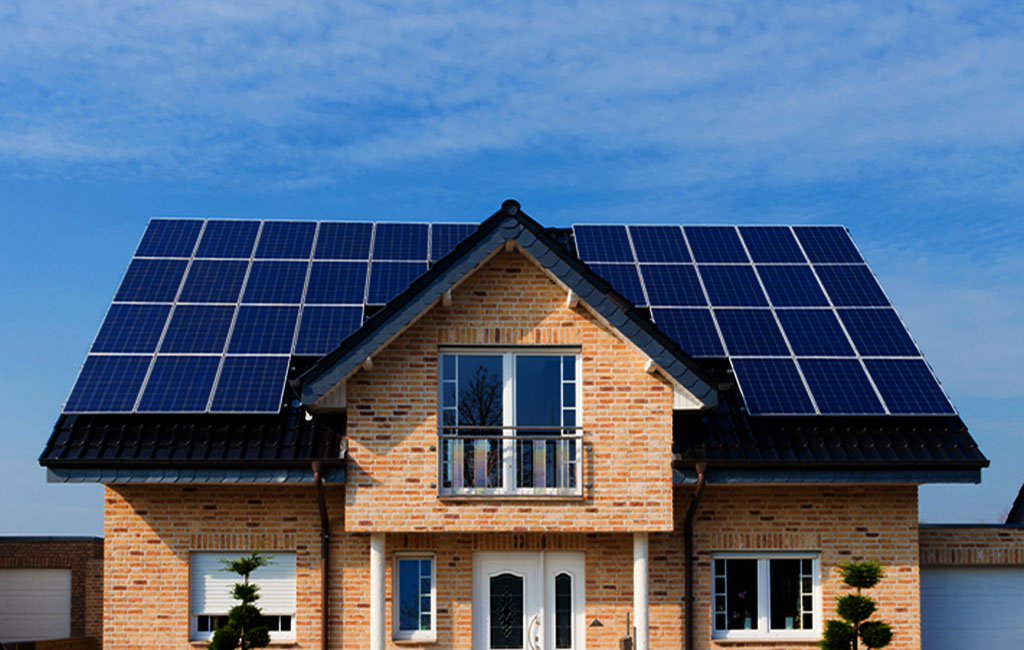 Take control of your power bills!
Avoid constant rate hikes from the utility company. Lock in lower electricity rates for 20+ years and say goodbye to your old electric bill. A typical solar user can finance a system with nothing down, have a monthly bill that is less than their old bill could have their system paid off in less than 7 years.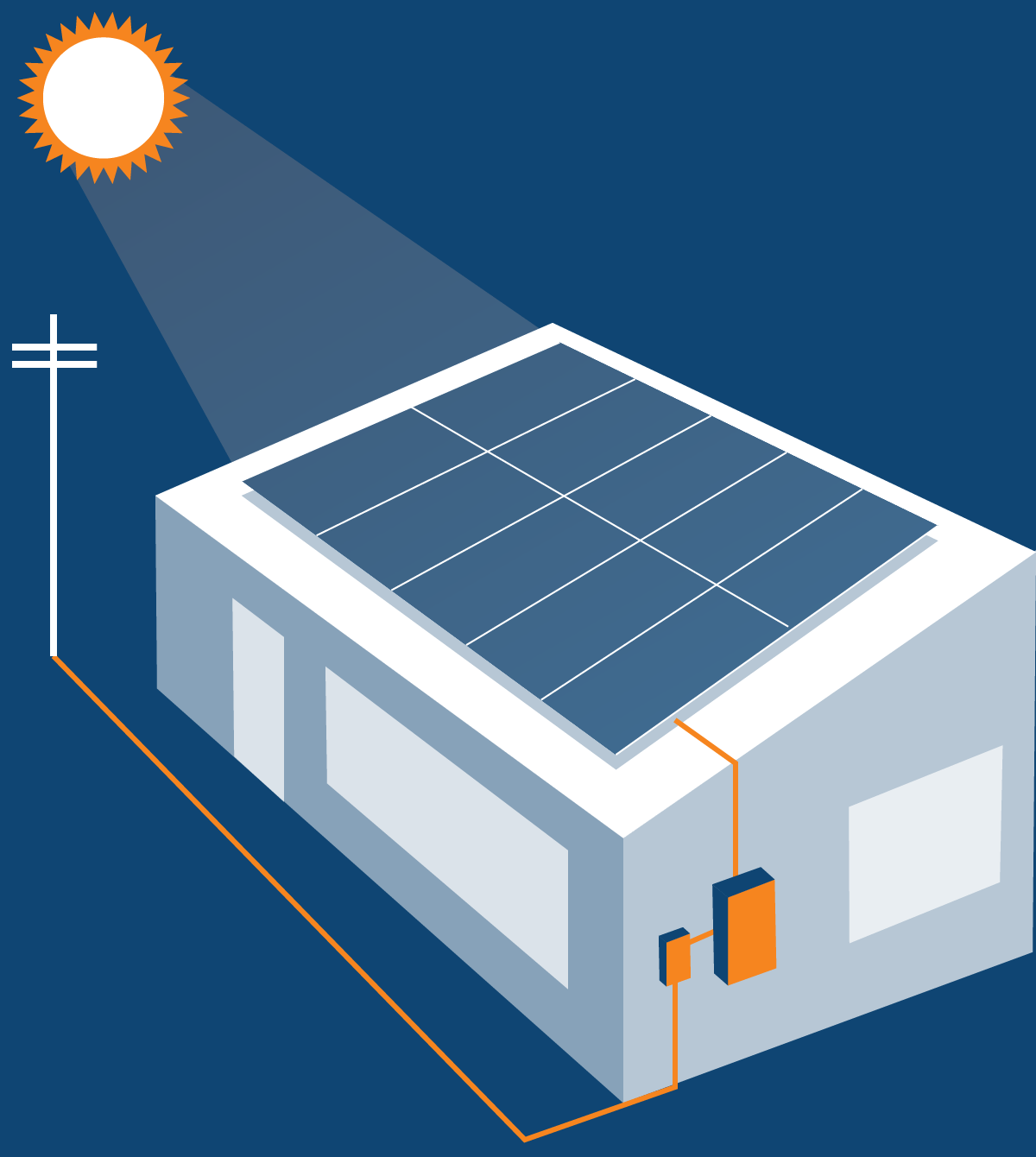 We can change sunlight directly to electricity using solar cells. Each panel converts sunlight into direct current (DC) electricity. These electrons flow out of the solar panel and into an inverter.
The inverter converts the DC electricity into alternating current (AC) electricity.
The meter measures your energy use. Any solar energy that you do not use will go back into the electrical grid through the meter, accumulating credits that offset your electricity use at night.
COMBAT INCREASING ELECTRICITY COSTS
With the cost of electricity rising at an alarming rate, it's even more important to own your energy production. By investing in solar panels, you can avoid exorbitant increases in your energy bill for years to come.
CONTRIBUTE TO THE SUSTAINABLE ENERGY MOVEMENT
Solar technology uses the second most abundant element on earth to harness the limitless energy of the sun. By utilizing solar energy, you're significantly reducing your CO2 emissions and thereby contributing to a healthier environment.
DEPENDABILITY AND RELIABILITY
Solar systems are an extremely reliable source of power, especially when using National Solar to install your system. Your system will come with an extended warranty that includes parts, labor and shipping costs, so there's nothing to worry about during the lifetime of your system.
FINANCIAL INCENTIVES
Solar power has so many benefits, the government encourages participation by offering many tax credits, rebates and other incentives
INCREASED HOME VALUE
Research has shown that for each kilowatt of energy installed, the value of your home increases upwards of $5,000. The average home adds nearly $30,000 of value when going solar.