Solar Carports & Canopies
Made in the USA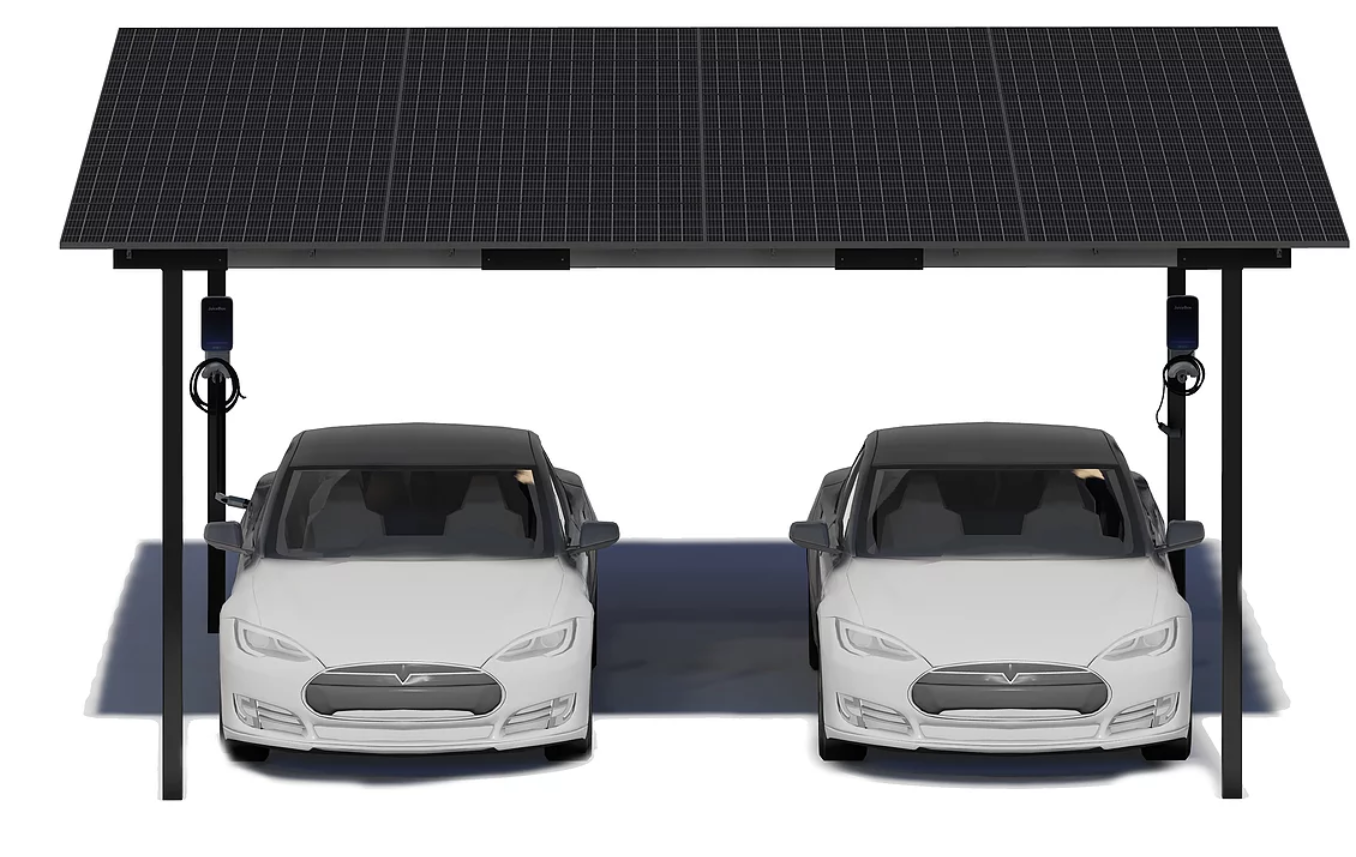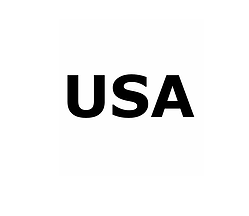 MADE IN THE USA
A USA product, manufactured in Texas.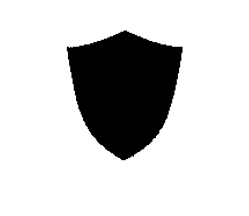 Products guaranteed to be free of impairing defects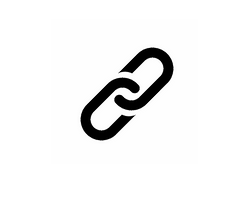 STURDY DESIGN
Made from galvanized steel, durable design.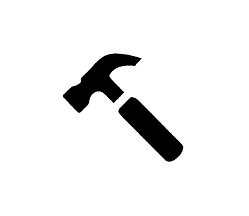 EASY INSTALLATION
Quickly installed with a 2-person crew.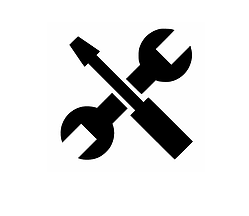 LIGHT TOOLS
Installation doesn't require any heavy machinery.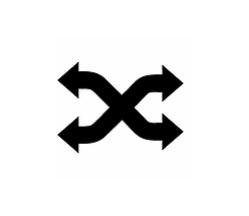 VERSATILE
Compatible with any solar panel. Available in dozens of colors.
Aluminum Carport System is a lightweight, cost effective, aesthetically pleasing aluminum frame carport structure.  The system maximizes energy harvesting and minimizes structural weight with its all-aluminum construction.
---
Aluminum Carport System has been engineered to resist any site-specific wind, snow and seismic forces with a wide variety of anchoring options available.  Its light construction reduces stress on the foundations and saves on transportation cost.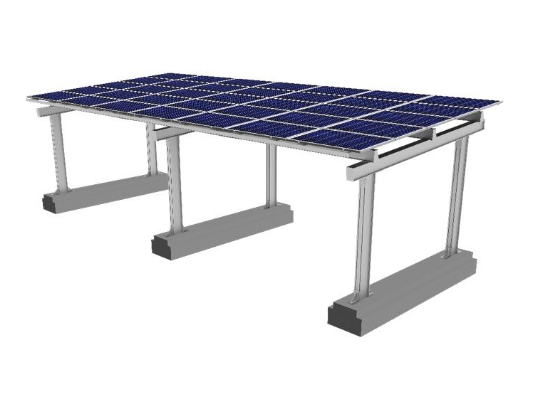 Easy-to-assemble design for fast installation
Standard and custom carport canopy solutions
A wide variety of anchoring options
Keeps the solar panels cooler and more efficient with airflow beneath the panels
Provides valuable shade for vehicle protection while harvesting solar energy
CALL YOUR NSE TEAM NOW TO HELP DESIGN YOUR PROJECT