Reduced Energy Expenses
Installing solar panels is one of the safest and wisest investments a business can make.
Increased Property Value
If you decide to sell your property, you can fetch a higher premium with solar
Social Responsibility
You can choose to use clear, renewable, job producing and affordable power.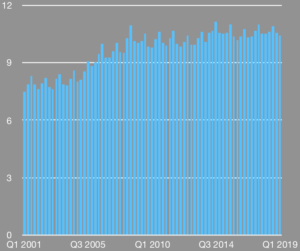 UTILITY PRICES HAVE STEADILY INCREASED
SINCE 2001 THE AVERAGE COMMERCIAL ELECTRICITY RATE HAS INCREASED BY 28.15%.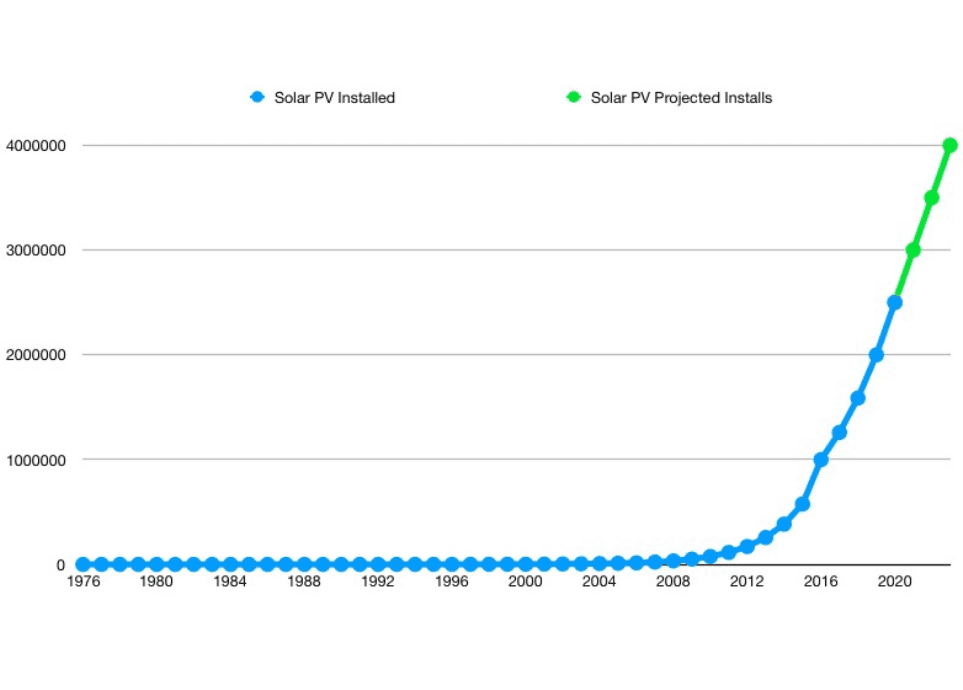 It took the solar industry 40 years to hit 1 million installs, reaching that milestone in 2016. It only took another three years to double that number, hitting 2 million total installs in 2019, and the US is on pace to hit 3 million installs in 2021 and 4 million in 2023.
The State of California is leading the charge by requiring solar on all new home builds beginning January 1st, 2020, and setting mandatory targets to reach 100% renewable energy by 2045.
Since 2001, the average commercial electricity rate has increased by 28.15%.
Electric utility rates for commercial properties increase by 2.15% per year on average.
The cost of solar has dropped more than 70% over the last decade.
More solar was installed from 2016 – 2019 than the last 40 years combined.
Address
1234 Divi St. #1000
San Francisco, CA 29362